Rust effect R-Stone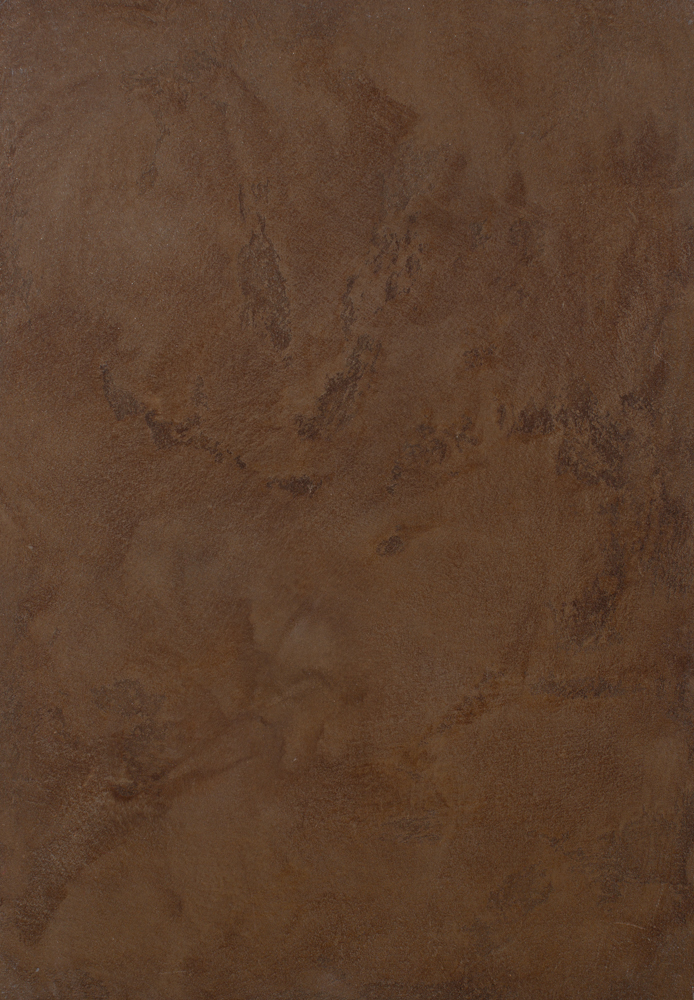 CALCULATE THE COST OF DECOR:
Тип поверхности:
Местоположение объекта:
Features:
Артикул:
00000
Country of origin
Italy

Brand
Novacolor

Room type
Facade
Interior

Surface type
Matte

For residential premises
Balcony
Bathroom
Bedroom
Children's room
Corridor
Kitchen
Wet rooms

Description
Эффект ржавчины или ржавого железа является очень популярным среди архитекторов и поклонников современных интерьеров. Декоративный материал RustOn имитирует ржавчину на поверхности и позволяет реализовать ее как в интерьере, так и на фасаде. Возможно регулировать декоративный эффект в процессе нанесения, создавая гладкие или рельефные участки поверхности. Декоративный материал RustOn отлично подходит для помещений с жесткими условиями эксплуатации, а также позволяет применять его в помещениях с повышенной влажностью.