Electric eaves for roof windows Garden 451/1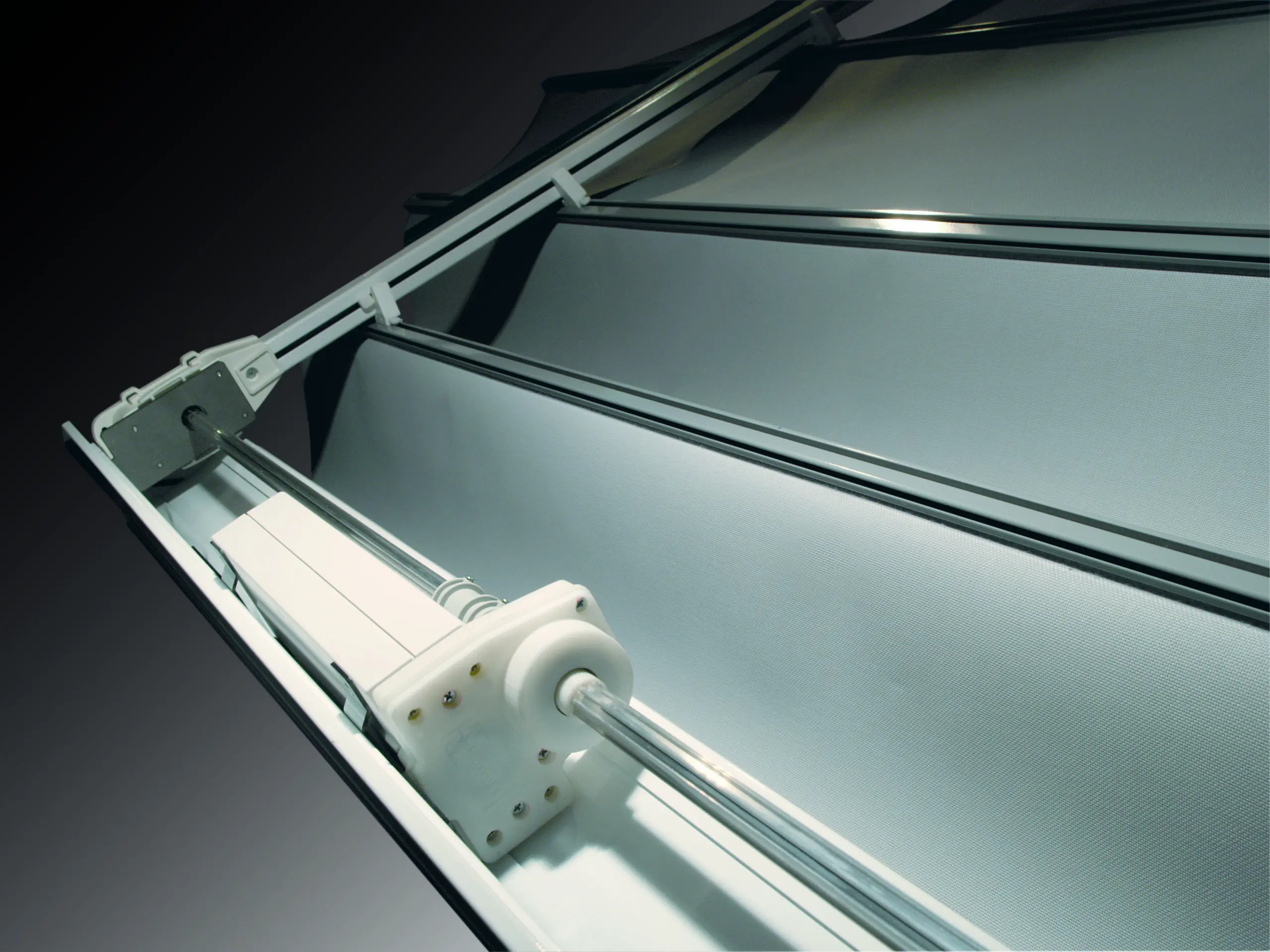 Application

Window

Delimiter

Office

Conference hall

Sunscreen

For home

Hotel

Mounting pictures

Bathrooms

Ships

Bus, van

90 degree angle

Large bending angle

Arch
Image of opening option: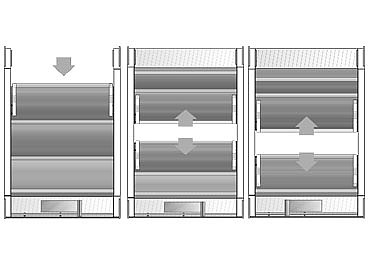 Profile size: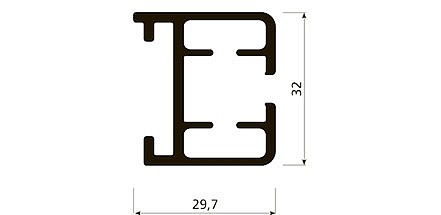 Features:
| | |
| --- | --- |
| Артикул: | 00000 |
| Country of origin | Italy |
| Product type | Cornice systems for skylights |
| Brand | Mottura |
| Mount type | Wall |
| Control type | Motorized system |
| Type of curtain rod | Single |
Expand description
Description:
The MOTTURA company (Italy) pays great attention to systems for blinding complex and non-standard window openings. It has in its arsenal various sun protection systems for the design of vertical, horizontal, inclined, and mansard window structures.
Garden systems, in the assortment of the factory, are represented by various functional variations for the design of attic glazing of different complexity.
The Garden 451/1 model is a motorized system of universal use, which allows you to functionally cover openings with Lmax = 250 cm and Hmax = 1000 cm and the weight of the curtain fabric - up to 260 kg / sq.m.
Installation of the Garden 451/1 electric cornice: it can be mounted on horizontal, vertical, and inclined planes and allows bending at a smooth radius and an angle of 90 degrees.
When covering large window openings, the system can be installed in parallel with a common drive (motor) for several systems, significantly reducing sun protection systems costs and energy consumption during system operation.
The eaves system Garden 451/1 is driven by a 24Vdc motor with a built-in power supply unit 90-250 Va c changes. Current / 24 Vdc DC This ensures much higher energy efficiency of the motor, compared to analogs on the market. The drive has a built-in radio receiver and is suitable for both wired and wireless control, including the M2Net automation system from MOTTURA.
The speed of movement of the canvases is 12.5 cm/sec, and depending on the concept of the room, you can choose the direction of movement of the canvas or create a central opening.
The installation of the Garden system is carried out in an overlay method on ceiling surfaces or directly to the skylight's frame. Still, the assortment also includes solutions that allow the system to be built into existing window or profile structures.
You can choose and order cornice systems for attic glazing by visiting our "VOGUEINTERIORS" showroom, where all samples of MOTTURA cornice and sun protection systems are presented, and you can see for yourself the excellent quality and functionality of the offered products.
If you wish, you can also buy eaves and sun protection systems online through our online store www.tbi.ua, where with the help of special filters, you can choose the most suitable system and order cornices with delivery in Kyiv and Ukraine.
We also provide a full range of services for measurements and installation of cornice systems on a turnkey basis, guaranteeing the reliability of solutions and problem-free functionality for a long period.