Roman blind cornice Softbox 467/1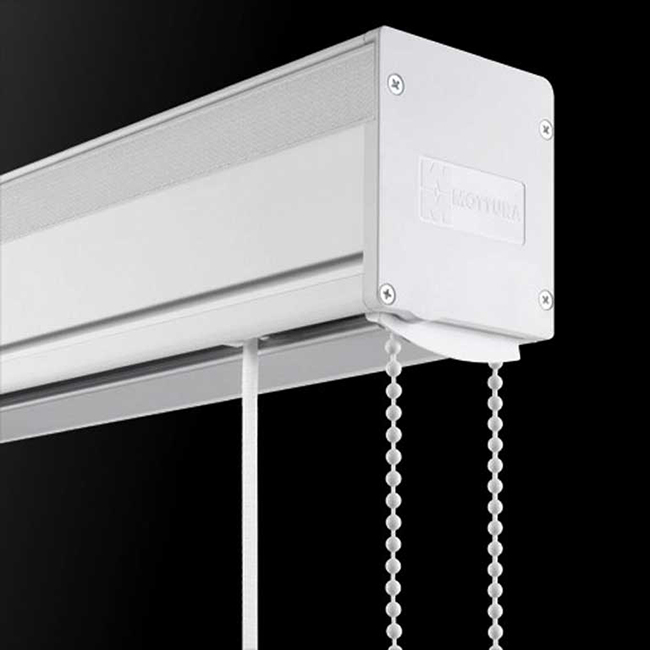 Application

Window

Delimiter

Office

Conference hall

Sunscreen

For home

Hotel

Mounting pictures

Bathrooms

Ships

Bus, van

90 degree angle

Large bending angle

Arch
Image of opening option: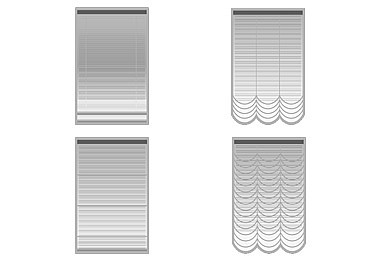 Profile size: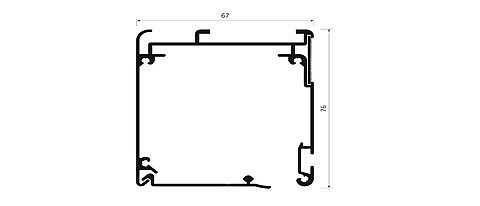 Features:
Артикул:
00000
Country of origin
Italy

Brand
Mottura

Mount type
Ceiling
Wall

Control type
Chain

Type of curtain rod
Single

• алюминиевый профиль с липучкой Velcro, арт. 467/B
• алюминиевый профиль с липуской Velcro, арт. арт. 525
• ведущий вал из алюминия, арт. 5296
• законцовки для профиля, арт. 4402
• управление – шнур, длина ниспадающей 225 см
• редукционный механизм, арт 4523
• наматывающаяся лента (H=500см)
• потолочные кронштейны каждые 80 см, арт. 4027
ВНИМАНИЕ: палочки для римских штор не входят в стандартную комплектацию карниза и поставляются отдельно. Индивидуальная комплектация возможна, и комплектуется по запросу.

• Профиль карниза из экструдированного алюминиевого сплава 6060 T6 8278
• Ширина профиля карниза 67 мм; Высота профиля карниза 76 мм?
• Отделка поверхности профиля: полиэфирная окраска в белыи? цвет RAL 9016
• Наматывающие бобины оборудованы механизмом для быстрого снятия штор?
• Утяжелитель из алюминиевого сплава UNI 6060, 4x40 мм