Roman blind cornice Softbox 467/1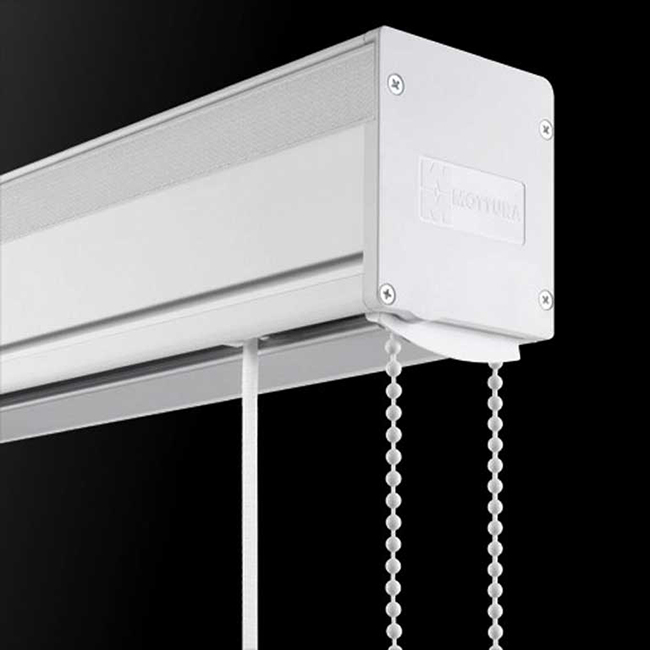 Application

Window

Delimiter

Office

Conference hall

Sunscreen

For home

Hotel

Mounting pictures

Bathrooms

Ships

Bus, van

90 degree angle

Large bending angle

Arch
Image of opening option: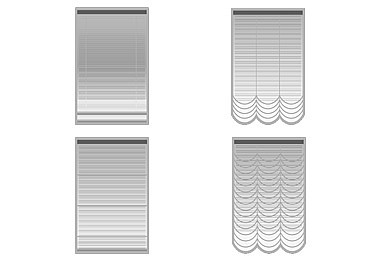 Profile size: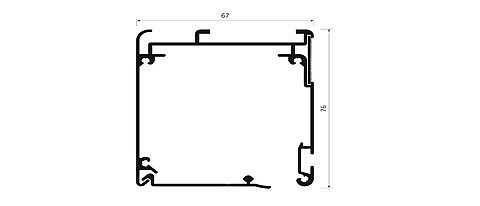 Features:
Артикул:
00000
Accommodation
Внутренние

Country of origin
Italy

Product type
Cornices for Roman blinds

Brand
Mottura

Mount type
Ceiling
Wall

Control type
Chain

Type of curtain rod
Single

Max fabric weight, kg
5

• алюминиевый профиль с липучкой Velcro, арт. 467/B
• алюминиевый профиль с липуской Velcro, арт. арт. 525
• ведущий вал из алюминия, арт. 5296
• законцовки для профиля, арт. 4402
• управление – шнур, длина ниспадающей 225 см
• редукционный механизм, арт 4523
• наматывающаяся лента (H=500см)
• потолочные кронштейны каждые 80 см, арт. 4027
ВНИМАНИЕ: палочки для римских штор не входят в стандартную комплектацию карниза и поставляются отдельно. Индивидуальная комплектация возможна, и комплектуется по запросу.

• Профиль карниза из экструдированного алюминиевого сплава 6060 T6 8278
• Ширина профиля карниза 67 мм; Высота профиля карниза 76 мм?
• Отделка поверхности профиля: полиэфирная окраска в белыи? цвет RAL 9016
• Наматывающие бобины оборудованы механизмом для быстрого снятия штор?
• Утяжелитель из алюминиевого сплава UNI 6060, 4x40 мм