Eaves system for roof windows Garden 436/3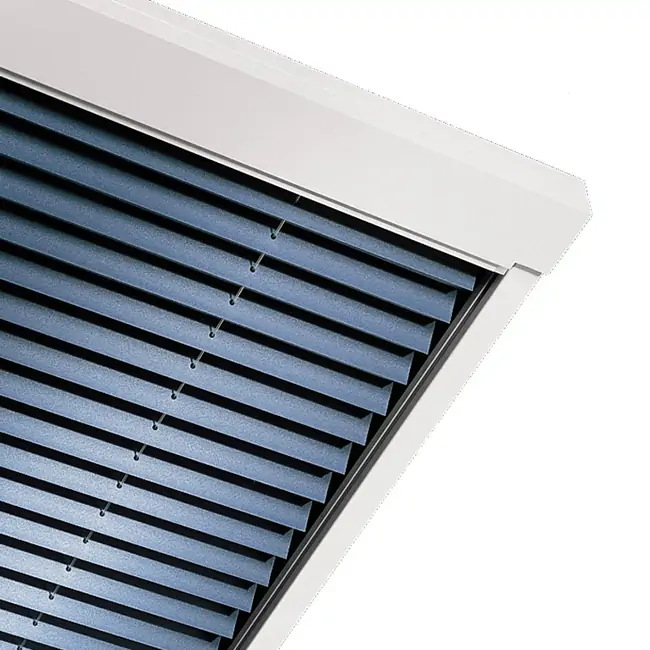 Application

Window

Delimiter

Office

Conference hall

Sunscreen

For home

Hotel

Mounting pictures

Bathrooms

Ships

Bus, van

90 degree angle

Large bending angle

Arch
Image of opening option: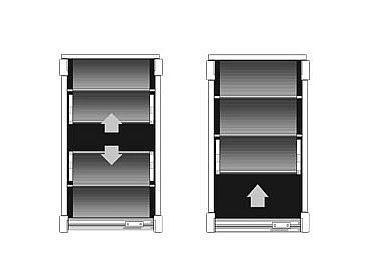 Profile size: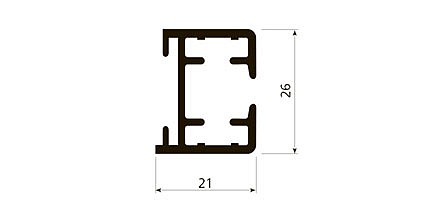 Features:
Артикул:
00000
Accommodation
Внутренние

BY APPEARANCE
Technical

Country of origin
Italy

Product type
Cornice systems for skylights

Profile height, (cm)
2,1

Profile width, (cm)
2,6

Brand
Mottura

Mount type
Ceiling
Wall
Inclined installation

Control type
Hand winch

Type of curtain rod
Single

Max fabric weight, kg
2

Expand description
Description:
Garden 436/3 pleated mansard system is a wonderful combination of functionality and aesthetics, created in Italy by the Mottura brand. This cornice system is designed for skylights and has a technical appearance that fits perfectly into any interior.
Thanks to the maximum length of 150 cm and the maximum opening height of 300 cm, this mansard system is suitable for different sizes of window openings. The profile height is 2.1 cm, which adds to its lightness and elegance.
The width of the profile is 2.6 cm, which makes the system minimalistic and non-dominant. The Garden 436/3 pleated mansard system has a single cornice, which adds lightness to its visual perception.
This system is equipped with a manual winch for control, allowing you to easily and accurately adjust the room's illumination degree. The maximum weight of the system's web is 2 kg, which ensures smooth lifting and lowering without excessive effort.
Garden 436/3 pleated mansard system is Italian quality and designed to provide comfort, functionality, and elegance to your room. This unique product is available for purchase in the "VOGUE INTERIORS" salon, where all samples of the Mottura brand are presented.