Cross application of Animamundi AMS 402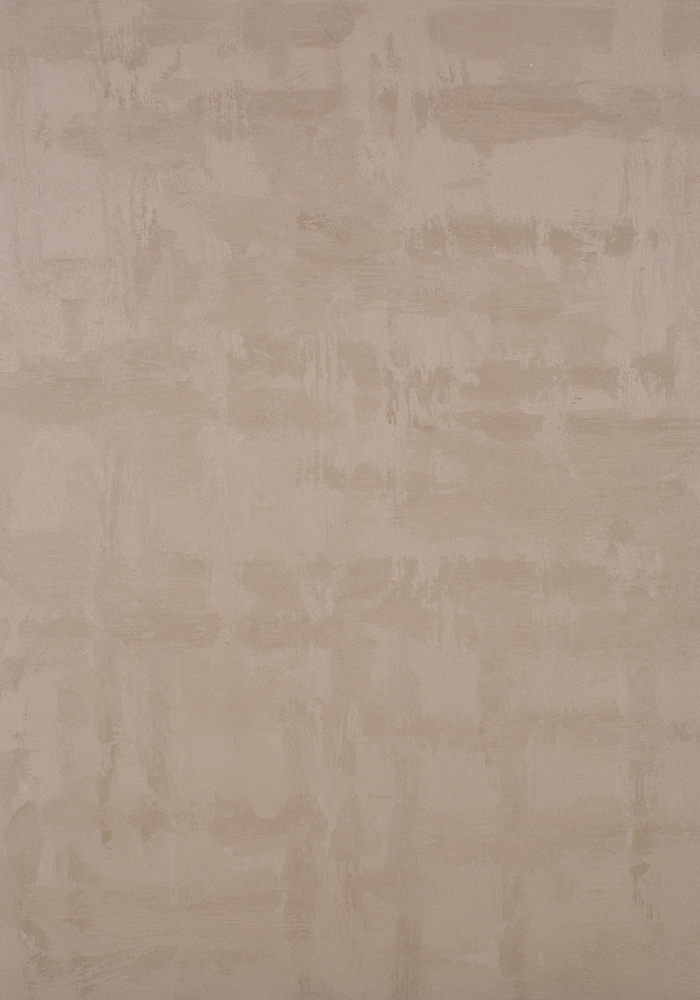 CALCULATE THE COST OF DECOR:
Тип поверхности:
Местоположение объекта:
Features:
Артикул:
00000
Country of origin
Italy

Brand
Novacolor

Room type
Facade
Interior

Surface type
Metallized

For residential premises
Balcony
Bathroom
Bedroom
Children's room
Corridor
Kitchen
Wet rooms

Description
Декоративный материал Animamundi позволяет создавать множество декоративных эффектов. Перекрёстное нанесение Animamundi особо популярно для современных интерьеров и любителей направленных линий. Матовый эффект поверхности совместно с выраженным металлизированным отливом обеспечат непревзойдённый декоративный эффект и создадут неповторимый антураж в помещении. Благодаря уникальным свойсатвам материала, эффект может быть воспроизведён как в интерьере, так и на фасаде.