Fabric Screen G4 Metal F.R.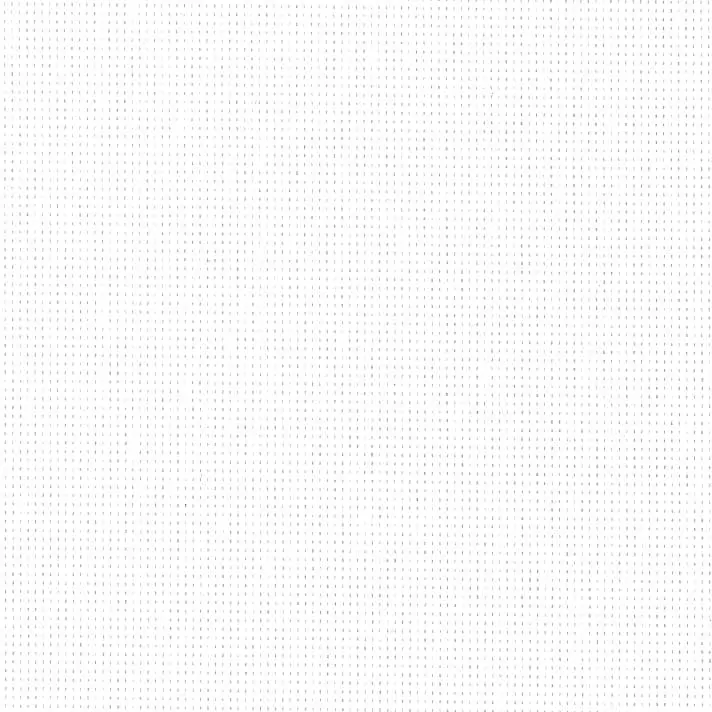 Features:
Артикул:
00000
Appointment of fabric
Attic systems
Roller blinds

AS, %
12 - 91

By Application
Interior

Color fastness
7/8

Country of origin
Italy

Fabric type
Filtering
Оbscure

Fabric Width
320

Gluing option:
Yes

GtoInt
0,31 - 0,55

Openess Factor, %
5

RS, %
5 - 67

Thickness, mm
0,5

TL, %
4 - 21

TS, %
4 - 22

UV
96

WARP
120

WEFT
140

Weight (g)
390

Weight (g/cm2)
250

Открытость структуры, %
36% акрил, 64% ПВХ

Brand
Mottura

Packing option
1 п.м.

Expand description
Description:
Fabric Screen G4 F.R. from the famous Italian brand Mottura is an innovative material for creating a comfortable and stylish interior. This type of fabric combines lightness, elegance and high technical characteristics, providing optimal protection against sunlight and ultraviolet radiation.
Interior 5% "screen" with a canvas width of 320 cm is ideal for roller, skylight and panel curtains, making it a universal solution for any room. The openness of the structure is 5%, which provides good visibility and pleasant, diffused light.
The fabric composition includes 36% acrylic and 64% PVC, guaranteeing excellent colour fastness at level 7/8 and high durability. The weight of the material is 390 g, and the thickness is 0.5 mm, which makes it solid and durable enough for daily use.
Fabric Screen G4 F.R. is distinguished by a high level of protection against ultraviolet radiation (96%), ensuring the comfort and health of residents. It also can glue, which allows you to create integral structures without unnecessary seams and joints.
The Mottura brand, founded in Italy, is a leader in producing high-quality fabrics, thanks to many innovative technologies and design solutions. By choosing Mottura fabrics, you get products that meet the highest standards of beauty and quality.
Buy fabric Screen G4 F.R. from Mottura can be found in the "VOGUE INTERIORS" salon, where all the brand's samples are presented. Our consultants will gladly help you choose the best option, taking into account all your wishes and needs.