Fabric Screen P2 F.R.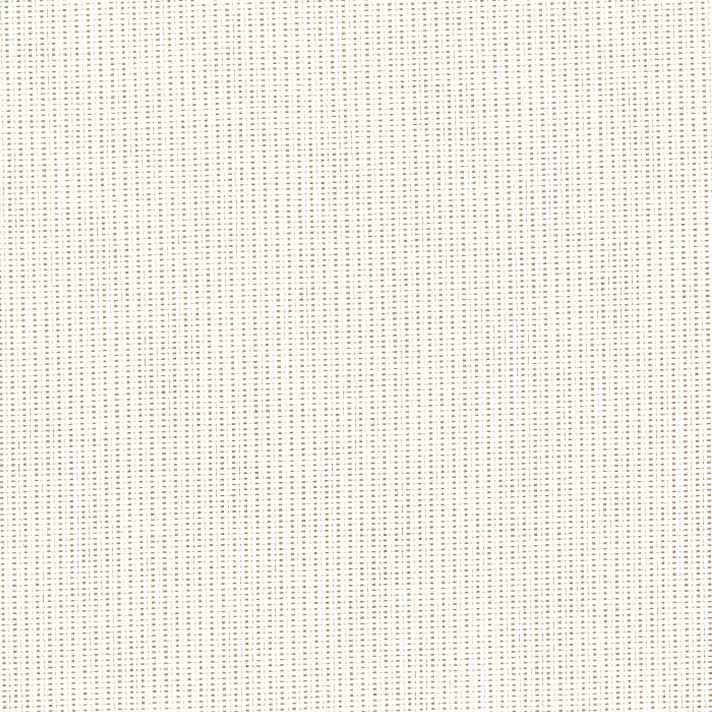 Features:
| | |
| --- | --- |
| Артикул: | 00000 |
| Country of origin | Italy |
| Weight (g/cm2) | 510 |
| Brand | Mottura |
| Packing option | 1 п.м. |
Expand description
Description:
Owners of modern facilities with a large amount of glazing sooner or later become customers of indoor solar protection companies because large windows, in addition to all the positive factors, entail several negative phenomena, such as overheating the room, excessive sunlight, etc. Modern interior and exterior sun protection methods involve the settlement of all negative factors by filtering the flow of sunlight through special translucent fabrics, such as Screen.
All technical fabrics for roller shutters, blinds, and sun protection from the range of Mottura (Italy) are collected in the Tecnica catalog, where there is also a large number of Screen fabric variations for indoor and outdoor use.
Screen P2 F.R. - This is one of the classic representatives of this category of materials. The fabric is offered in a 5% sheer weave, 300 cm wide, and mixed composition (25% polyester, 75% PVC). The thickness of the canvas is 0.72 mm, and the weight is 530 g/sq.m. This article can be used in the production of roller blinds, panel blinds, and attic curtain systems.
The Screen P2 color scheme consists of 5 popular colors that can be used in modern and classic interiors.
Due to the presence of PVC in the composition of the fabric, it can be welded on special high-frequency equipment to produce large-sized sun protection systems.
You can view catalogs of sun protection fabrics, as well as choose and buy cornices, roller blinds, and blinds in our VOGUE INTERIORS interior salon, which acts as a full-fledged showroom for MOTTURA curtain systems (Italy).
You can also choose and order online roller blinds and screening systems through our online store, www.tbi.ua, with delivery in Kyiv and Ukraine.