Boxless roller blind Slow 1925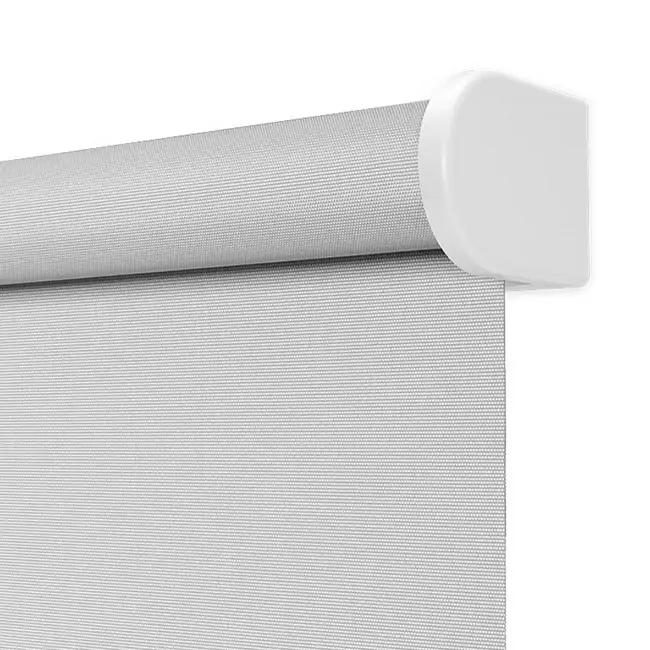 Application

Window

Delimiter

Office

Conference hall

Sunscreen

For home

Hotel

Mounting pictures

Bathrooms

Ships

Bus, van

90 degree angle

Large bending angle

Arch
Image of opening option: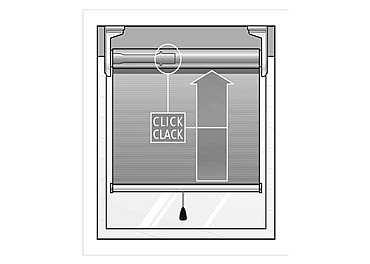 Features:
Артикул:
00000
Accommodation
Внутренние

BY APPEARANCE
Technical

Country of origin
Italy

Guides
Fishing line

Product type
Roller blinds

⌀ shaft/box
2,2

Brand
Mottura

Roller blind type
Roller shutters without box

Mount type
Ceiling
On the frame
Wall
Inclined installation

Control type
Spring mechanism

Expand description
Description:
Open-type roller blinds with spring mechanism
Roller blinds Slow 1925 is a convenient solution for sun protection and decorating small window sizes where you need a spring mechanism for controlling roller shutters.
Slow 1925 solar roller blinds are actuated using a spring mechanism with a retarder, which ensures smooth movement of the fabric and prevents premature wear of the roller blind fabric. Slow 1925 fabric roller blinds are equipped with a unique spring mechanism that allows you to adjust the speed of movement of the curtain fabric to the size of the curtained space and the wishes of the Customer. The web shop is ensured in any position using a cam stop.
Slow 1925 fabric blinds can be used in residential and commercial areas. The diameter of the roller blind pipe is 23 mm, and the presence of various bracket options allows you to install fabric roller blinds on walls or ceilings and mount roller blinds on the frame (sash) of the window. When installing a sun-protection roller blind on a window sash, special cable guides are used to ensure that the fabric for the roller blind is parallel to the window sash.
If you wish, you can use decorative brackets from the FUTURA catalogue, where modern brackets are presented, specially designed for the Slow 1925 fabric blind. They will favourably emphasize the modern style of your room and turn an ordinary roller blind into an exquisite attribute of window decor.
Slow 1925 roller blinds can perform various functions: sun protection, light shading, thermoregulation, etc. So, Slow 1925 fabric roller blinds with Blackout fabrics from the Hi-Tex fabric collection will provide complete darkening of the room, and translucent metallized fabrics Stardust or MetalF.R. will retain a beautiful view from the window but almost completely cut off the ultraviolet and temperature that enter the room with the sun's rays.
The range of technical fabrics from the HI-Tex catalogue for roller blinds allows you to choose a fabric that will fully meet your requirements and provide the necessary light and temperature control in your room.
You can buy fabric blinds in Kyiv in the "VOGUE INTERIORS" salon and order roller blinds with delivery in our online store.
spring mechanism with retarder, art. 1925
aluminum pipe, art. 1918
pair of brackets, art. 1935-1936
aluminum weight, art. 1912
handle holder for weighting agent, art. 1916
technical fabric for roller blinds
Individual configuration - possible and completed on request.
The retarding spring actuated roller blind system includes yourself: a spring made of harmonic steel on axle boxes with automatic adjustment of the re- actions; cam stop "Y" to stop in any position; plug with steel retractable axle
Surface finish: polyester painted white
Thermoplastic accessories: gray - white - black - brown
Wiring tube made of extruded aluminum alloy 6060 T6 UNI 8278 - d.23 mm
Thermoplastic brackets with 30mm and 42mm lugs
Bottom weight made of extruded aluminum alloy UNI 6060 d.15 mm