Battery roller shutter Rollbox 765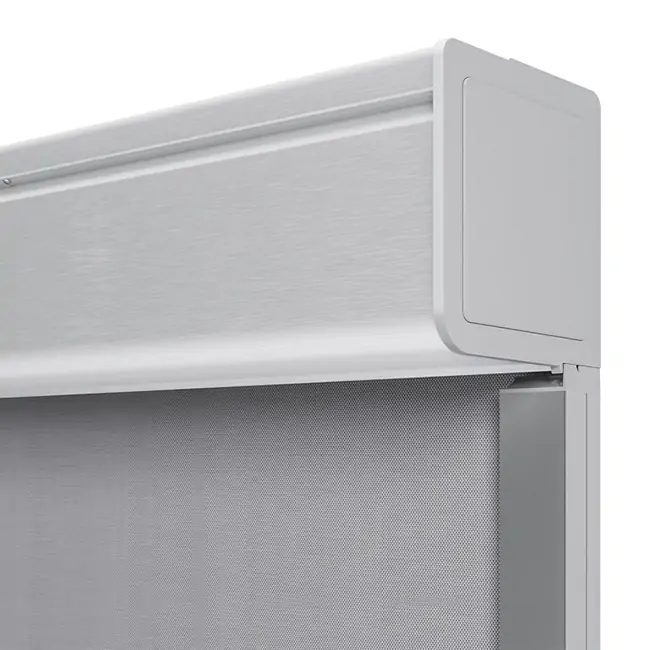 Application

Window

Delimiter

Office

Conference hall

Sunscreen

For home

Hotel

Mounting pictures

Bathrooms

Ships

Bus, van

90 degree angle

Large bending angle

Arch
Image of opening option: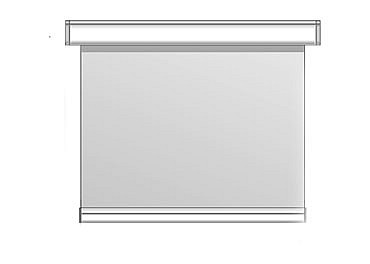 Features:
Артикул:
00000
Accommodation
Внутренние

Country of origin
Italy

Guides
Profile
Rope

Product type
Roller blinds

System type
Closed

Brand
Mottura

Roller blind type
Roller blinds in a box

Mount type
Ceiling
Wall

Control type
Motorized system
Remote controller

Expand description
Description:
The battery roller blind Rollbox 765 is a modern and convenient sun protection product with high efficiency and comfort. It is made in Italy, known for its high standards of quality and reliability.
This roller blind is equipped with profile guides that allow it to be lowered and raised evenly without any obstacles. The guides ensure the stability and accuracy of the movement of the roller shutter, as well as its reliable fixation in the desired position.
The battery roller blind Rollbox 765 is designed for indoor placement, which allows you to effectively protect the room from excessive sunlight and views from the outside. It creates a comfortable atmosphere and ensures privacy in your home or office.
Goods of the well-known brand Mottura, which guarantees high quality and reliability. The Rollbox 765 rechargeable roller blind has a stylish design and is available in various colour options, which allows you to choose the best choice for your interior.
Roller blinds are controlled using a motorized system that allows convenient control of their lowering and raising. For this, a unique remote control is used, which provides comfort and ease of use.
You can buy this product in the "VOGUE INTERIORS" salon, where all the brand's samples are presented. You can learn more about the product and its characteristics at page TBI.UA.