Curtain rod for curtains Multiplo 412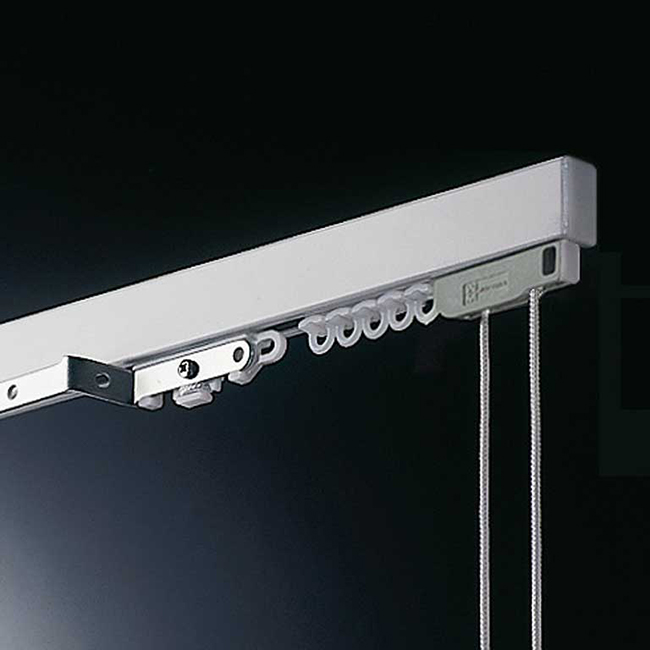 Application

Window

Delimiter

Office

Conference hall

Sunscreen

For home

Hotel

Mounting pictures

Bathrooms

Ships

Bus, van

90 degree angle

Large bending angle

Arch
Image of opening option: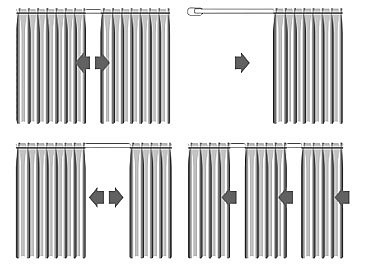 Profile size: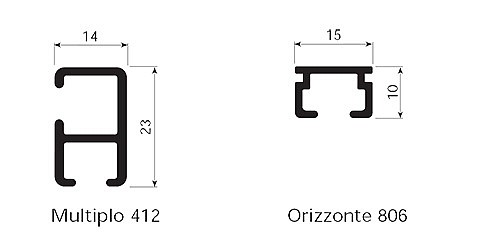 Features:
Артикул:
00000
Country of origin
Italy

Brand
Mottura

Mount type
Ceiling
On the frame
Wall
Inclined installation

Control type
Cord
Manual control

Type of curtain rod
Single

Max fabric weight, kg
8

белый карнизный профиль из алюминия
пара законцовок
управление – шнур, длина ниспадающей 225 см
утяжелитель для шнура, арт. 1580
бегунки каждые 7-8 см
каретка
потолочное крепление, кронштейны каждые 80 см
Индивидуальная комплектация – возможна и комплектуется по запросу.
Внимание:крючки для навешивания штор в комплект карниза не входят и поставляются по запросу.
профиль карниза из экструдированного алюминиевого сплава 6060 Т6 UNI 8278
ширина карниза: 14 мм, высота карниза: 23 мм
желоб карниза: 6 мм
минимальный радиус изгиба карниза под углом 90°: 12 см
минимальный радиус изгиба по плавному радиусу: 50 см
отделка поверхности карниза:
полиэфирная окраска в белый цвет RAL 9016
каретка карниза из самосмазывающейся ацеталовой пластмассы 5,5 см.