Marea fabric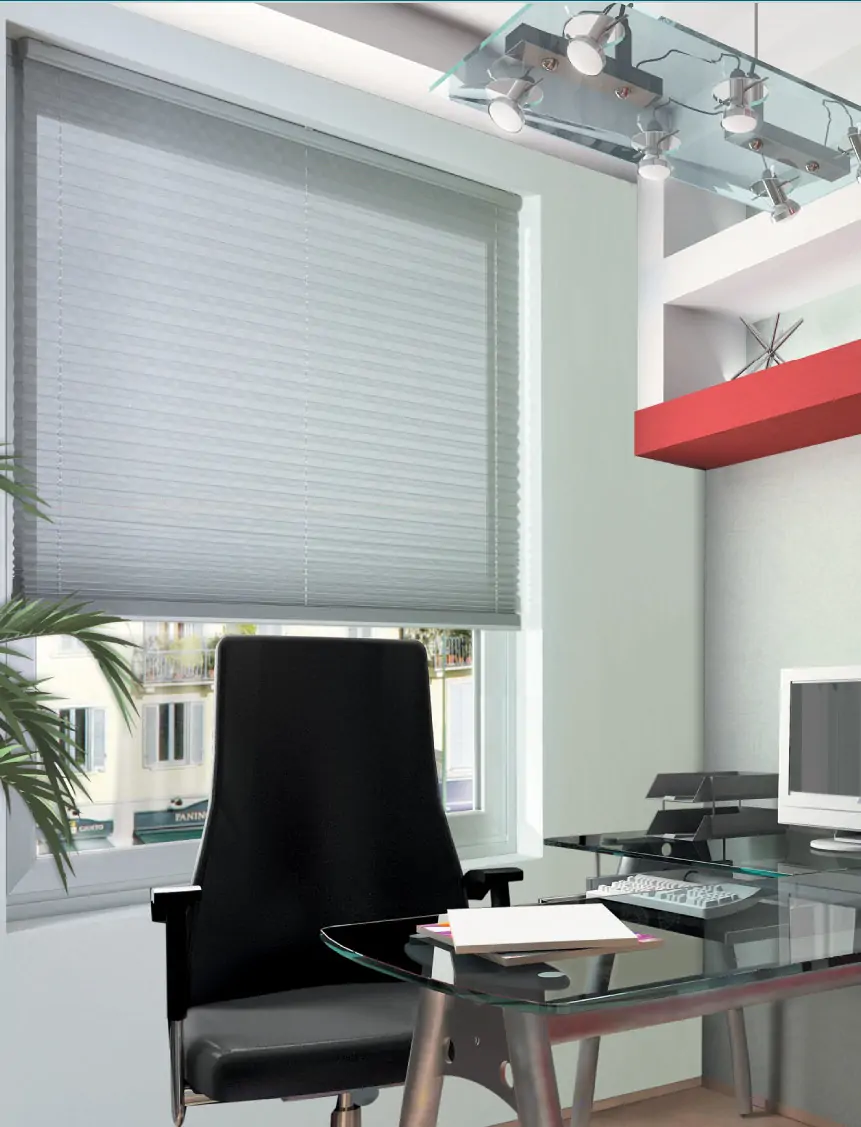 Features:
Артикул:
00000
Appointment of fabric
Roller blinds

AS, %
4

By Application
Interior

Color fastness
6

Country of origin
Italy

Fabric type
Filtering
Оbscure

Fabric Width
250

Gluing option:
no

GtoInt
0,4

RL, %
57

RS, %
55

Thickness, mm
0,39

TL, %
40

TS, %
41

UV
70

Weight (g)
106

Открытость структуры, %
100% полиэстер

Brand
Mottura

Expand description
Description:
Marea fabric for pleated curtains
Technical fabric Marea is a translucent fabric from the TECNICA collection by Mottura (Italy) used for pleated curtains and can be used in residential and commercial interiors.
Fabric for pleated Marea has excellent operational characteristics and a wide range of colours (12), making it popular among fans of pleated blinds.
The width of the fabric is 200 cm, which makes it possible to make pleats with such a large width.
You can buy pleated curtains in Kyiv in the "VOGUE INTERIORS" salon, and you can also order pleated curtains with Marea fabric< /a> online on our website and order delivery anywhere in Ukraine.