Fabric Master 2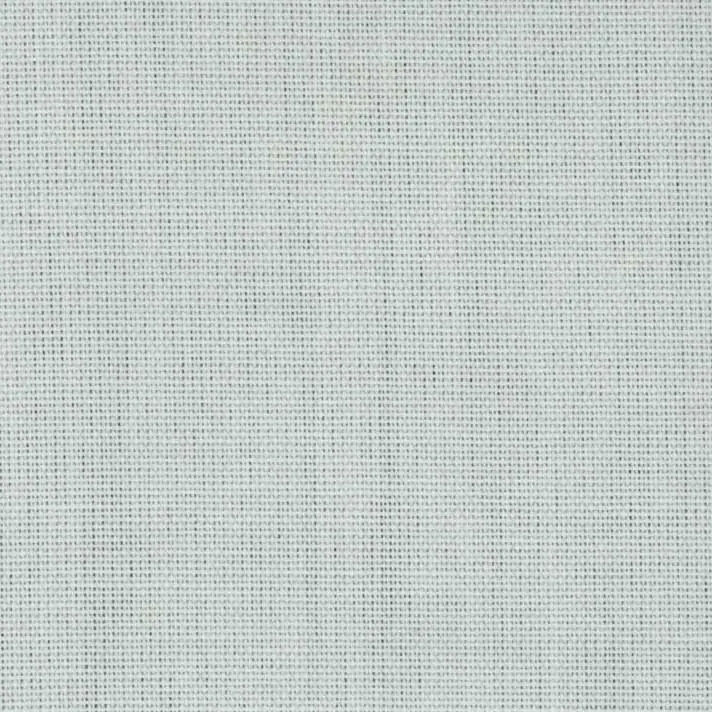 Features:
Артикул:
00000
Acoustic
0,3

Appointment of fabric
Attic systems
Panel curtains
Roller blinds
Vertical blinds 127 mm
Vertical blinds 89 mm

AS, %
2 - 54

By Application
Interior

Color fastness
7

Country of origin
Italy

Fabric type
Filtering
Оbscure

Fabric Width
340

Gluing option:
no

GtoInt
0,37 - 0,47

RL, %
7 - 56

RS, %
30 - 56

Thickness, mm
0,45

TL, %
2 - 43

TS, %
16 - 44

UV
60 - 90

Weight (g)
260

Weight (g/cm2)
340

Открытость структуры, %
100% Trevira CS

Brand
Mottura

Packing option
1 п.м.

Expand description
Description:
Discover the limitless possibilities of comfort and style with the Master 2 fabric from the famous Italian brand Mottura. This 100% polyester blackout fabric is an excellent solution for roller blinds, skylights and panel blinds.
The Master 2 fabric boasts several unique features that ensure optimal comfort and functionality. An acoustic index of 0.3 helps reduce the level of external noise while providing an excellent level of privacy.
This fabric is characterized by excellent quality indicators, including an ultraviolet filter of 60 to 90%, which protects against harmful solar radiation. Colour fastness at level 7 ensures that the fabric will retain its appearance for a long time.
It is important to note that Mottura's Master 2 fabric can be used in various blinds, including 127mm and 89mm vertical blinds, skylights, panel blinds and roller blinds. Its thickness is 0.45 mm, and the width of the fabric reaches 340 cm, which makes it extremely versatile.
The Master 2 fabric is made in Italy and belongs to the 100% Trevira CS fabric collection. With the help of this fabric, your interior will receive not only a stylish but also a functional element of decor.
You can buy this product in the "VOGUE INTERIORS" salon, where all the brand's samples are presented. Our consultants will gladly help you with your choice and provide all necessary advice.