Fabric Screen G2 F.R.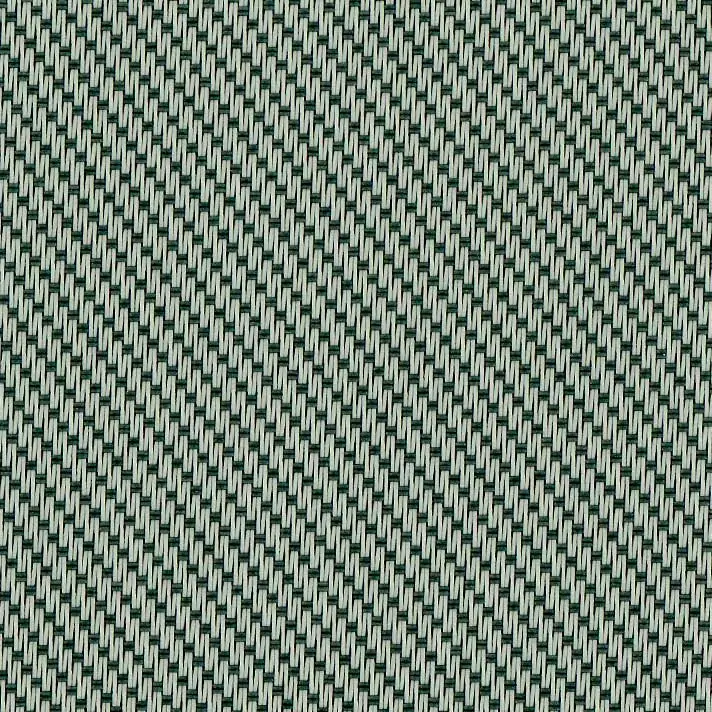 Features:
Артикул:
00000
Appointment of fabric
Attic systems
Roller blinds

AS, %
13 - 90

By Application
Interior
Street

Color fastness
7/8

Country of origin
Italy

Fabric type
Filtering
Оbscure

Fabric Width
320

Gluing option:
Yes

GtoExt
0,05 - 0,16

GtoInt
0,31 - 0,56

Openess Factor, %
4

RL, %
6 - 73

RS, %
6 - 66

Thickness, mm
0,75

TL, %
4 - 21

TS, %
4 - 21

UV
96

WARP
220

WEFT
200

Weight (g)
520

Weight (g/cm2)
250

Открытость структуры, %
42% стекловолокно, 58% ПВХ

Brand
Mottura

Packing option
1 п.м.

Expand description
Description:
Fabric Screen G2 F.R. from the world-famous Italian brand Mottura is synonymous with excellent quality and innovative design. Created specifically for outdoor roller blinds and mansard systems, this fabric is noted for its exceptional density and resistance to environmental conditions.
With a weight of 520 g and a 250 g/cm² density, the Screen G2 F.R. is strong and durable. Composed of 42% fibreglass and 58% PVC, this fabric provides excellent sunlight and UV protection, blocking 96% of UV rays. The thickness of the fabric is 0.75 mm, and its maximum width reaches 320 cm, which makes it an ideal solution for large windows and stained glass windows.
Screen G2 F.R. has a high level of colour fastness, reaching 7/8 on the fastness scale, and has a structural openness of 4%. It is used indoors and outdoors, perfect for attic systems and roller blinds, giving the room a stylish and modern look.
Buy fabric Screen G2 F.R. and get acquainted with other Mottura brand products in the "VOGUE INTERIORS" salon. Our consultants will be happy to help you choose the best option for your needs and answer all your questions about product characteristics and applications.