Fabric Soltis 86 F.R.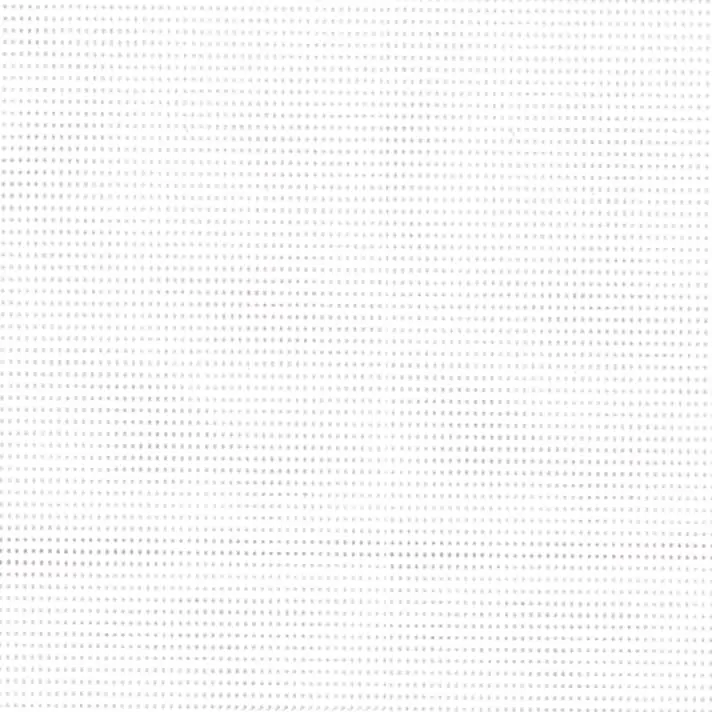 Features:
Артикул:
00000
Appointment of fabric
Attic systems
Roller blinds

AS, %
12 - 76

By Application
Interior
Street

Country of origin
Italy

Fabric type
Filtering

Fabric Width
267

Gluing option:
Yes

GtoExt
0,11 - 0,22

GtoInt
0,31 - 0,51

Openess Factor, %
14

RL, %
16 - 28

RS, %
7 - 59

Thickness, mm
0,45

TL, %
12 - 55

TS, %
16 - 29

WARP
230

WEFT
160

Weight (g)
380

Weight (g/cm2)
230

Открытость структуры, %
35% полиэстер; 65% ПВХ

Brand
Mottura

Packing option
1 п.м.

Expand description
Description:
Soltis 86 fabric from the famous Italian brand Mottura embodies the latest technologies and quality materials created to protect and decorate premises. This filter fabric provides the optimal solution for roller shutters and roof systems, suitable for both interior and outdoor use.
Consisting of 35% polyester and 65% PVC, Soltis 86 combines high strength and weather resistance. The width of the fabric is 267 cm, the weight is 380 g, and the thickness is 0.45 mm, which makes it practical and convenient for use in various conditions.
Soltis 86 fabric offers excellent filtering performance with AS from 12% to 76% and RL from 16% to 28%. The openness of the structure at the level of 14% contributes to the preservation of natural light in the room and creates a comfortable and pleasant environment.
Detailed properties such as GtoExt from 0.11 to 0.22 and GtoInt from 0.31 to 0.51 guarantee excellent protection from the sun and efficient regulation of light flux. The possibility of glueing the fabric makes it easy to adapt it to individual project solutions.
Soltis 86 fabric is made in Italy, which confirms its high quality and durability. The Mottura brand symbolises elegance and innovation in the textile industry, offering products that meet the highest standards.
Stylish and functional, Soltis 86 fabric will add exclusivity and a modern look to your interior or exterior. It is ideal for those who value quality, style and comfort.
You can buy Soltis 86 fabric from Mottura in the "VOGUE INTERIORS" salon, where you will find all samples of the brand's products. Our consultants will be happy to help you make a choice and answer all your questions.