Fabric Soltis 92 F.R.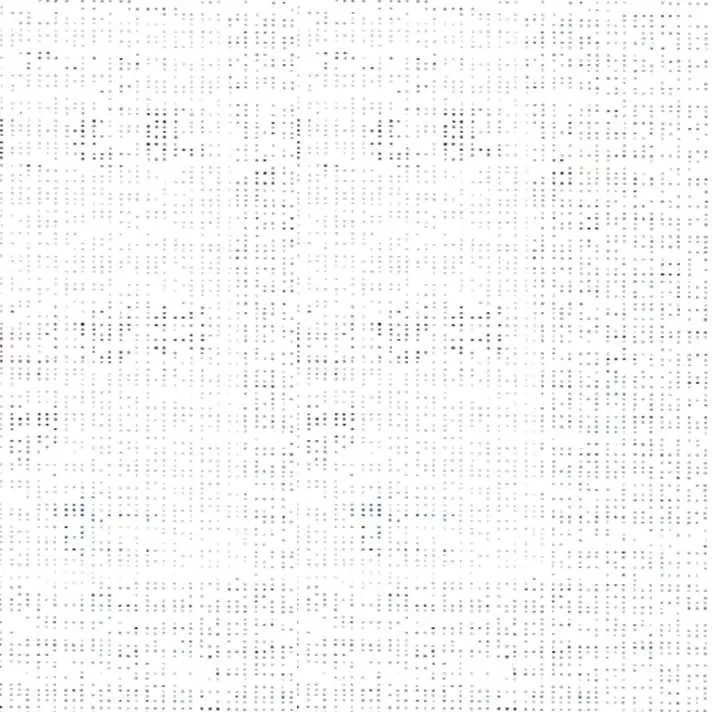 Features:
Артикул:
00000
Appointment of fabric
Attic systems
Roller blinds

AS, %
13 - 87

By Application
Interior
Street

Country of origin
Italy

Fabric type
Filtering
Оbscure

Fabric Width
267

Gluing option:
Yes

GtoExt
0,04 - 0,15

GtoInt
0,24 - 0,52

Openess Factor, %
4

RS, %
8 - 68

Thickness, mm
0,45

TL, %
4 - 17

TS, %
4 - 19

WARP
310

WEFT
210

Weight (g)
420

Weight (g/cm2)
743

Открытость структуры, %
40% полиэстер; 60% ПВХ

Brand
Mottura

Packing option
1 п.м.

Expand description
Description:
The Soltis 92 fabric from the famous Italian brand Mottura is an elegant choice for those looking for blackout and filtering solutions for their interior or exterior. Thanks to the special perforation, this fabric guarantees a high level of protection from the sun and provides comfort in any room.
Consisting of 40% polyester and 60% PVC, Soltis 92 is an excellent example of durability and stability. The weight of 420 g and the thickness of 0.45 mm allow the fabric to be noted for its shape stability and resistance to external factors, making it an ideal solution for interior and outdoor applications.
The 4% openness of the structure and the ability to darken make Soltis 92 an excellent option for those who seek to ensure privacy and comfort in their spaces. AS from 13% to 87% and TL from 4% to 17% guarantee a high level of light and heat filtering, allowing you to create a pleasant indoor atmosphere.
Mottura products have always been renowned for their quality and innovation, and the Soltis 92 fabric is no exception. This is a modern and stylish solution for attic systems and blinds, which meets the brand's high standards and is characterized by aesthetic appeal and functionality.
To purchase Soltis 92 fabric, contact the "VOGUE INTERIORS" salon, where you can view all Mottura brand samples a>. Our qualified consultants will be happy to help you with your choice and answer all your questions, providing you with the best shopping experience.