Fabric Soltis 99 F.R.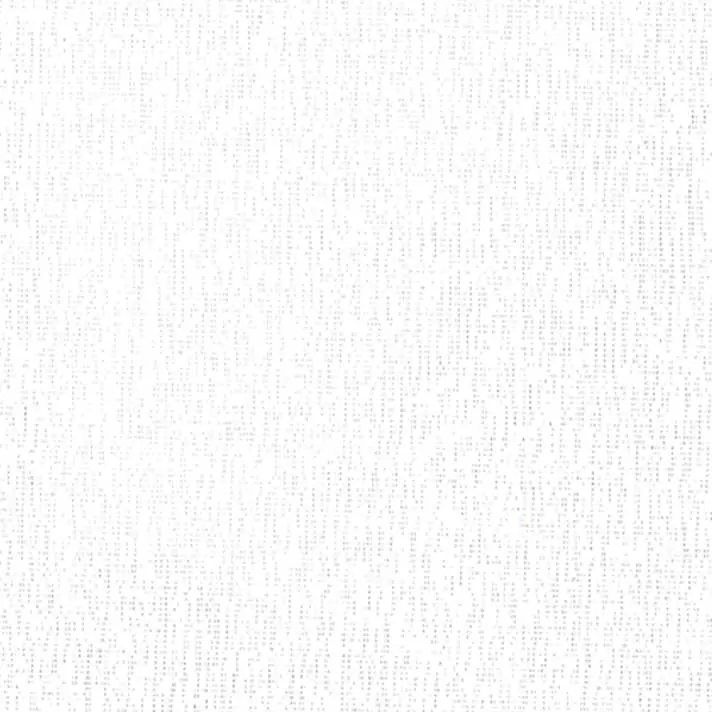 Features:
Артикул:
00000
Appointment of fabric
Attic systems
Roller blinds

AS, %
21 - 64

By Application
Interior

Country of origin
Italy

Fabric type
Filtering
Оbscure

Fabric Width
267

Gluing option:
Yes

GtoInt
0,34 - 0,46

Openess Factor, %
3

RS, %
33 - 71

Thickness, mm
0,32

TL, %
7 - 13

TS, %
3 - 14

WARP
160

WEFT
170

Weight (g)
290

Weight (g/cm2)
774

Открытость структуры, %
40% полиэстер; 60% ПВХ

Brand
Mottura

Packing option
1 п.м.

Expand description
Description:
The Soltis 99 fabric from the prestigious Italian brand Mottura is a first-class choice for creating comfort and privacy in your home or office. Made using Soltis technology, this interior sun protection fabric is ideal for roller blinds and skylights.
Thanks to the unique composition of 40% polyester and 60% PVC, Soltis 99 fabric is characterized by high strength and durability. The weight of 290 g and the thickness of 0.32 mm make it resistant to external influences and easy to handle. The openness of the structure in 3% provides the optimal level of blackout and privacy.
Soltis 99 fabric aims to meet all your needs. With AS from 21% to 64%, RS from 33% to 71% and TL from 7% to 13%, this fabric guarantees excellent protection against the sun and heat, allowing you to create a comfortable atmosphere in the rooms.
This high-quality fabric is made in Italy and embodies the style and functionality characteristic of Mottura products. It can be used for attic systems and blinds, which makes it a universal solution for various interiors.
For more information and to purchase Soltis 99 fabric, visit the VOGUE INTERIORS showroom. Here you will find a complete range of Mottura brand samples, and our experienced consultants will be happy to help you choose and answer all your questions.