Fabric Soltis B92 Blackout F.R.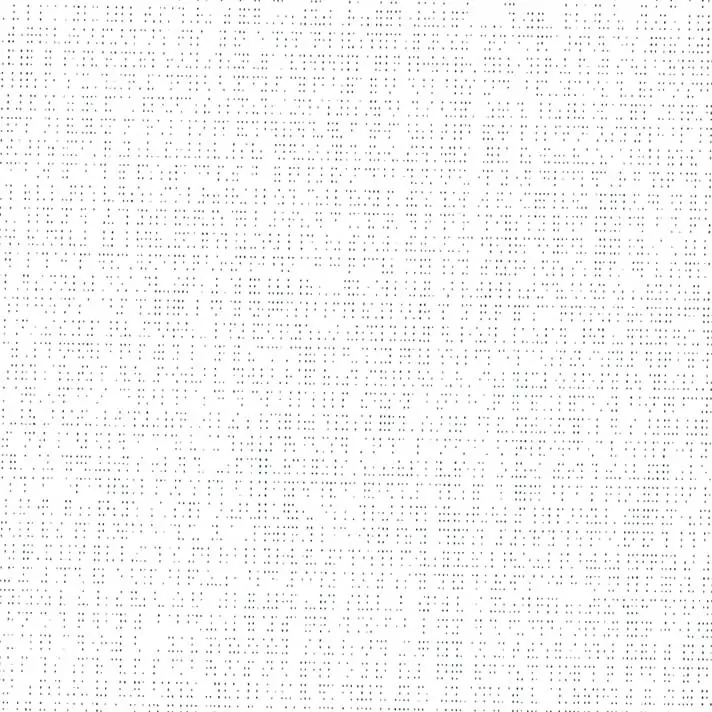 Features:
Артикул:
00000
Appointment of fabric
Attic systems
Roller blinds

AS, %
30 - 86

By Application
Interior
Street

Country of origin
Italy

Fabric type
Blackout

Fabric Width
170

Gluing option:
Yes

GtoExt
0,03 - 0,05

GtoInt
0,34 - 0,52

Openess Factor, %
0

RS, %
14 - 70

Thickness, mm
0,6

TL, %
0

TS, %
0

UV
100

WARP
330

WEFT
220

Weight (g)
650

Weight (g/cm2)
170

Открытость структуры, %
27% полиэстер; 73% ПВХ

Brand
Mottura

Packing option
1 п.м.

Expand description
Description:
Fabric Soltis B92 Blackout F.R. from the prestigious Italian brand Mottura is an innovative darkening material of the "Soltis" technology, which provides 100% darkening. Thanks to its unique composition - 27% polyester and 73% PVC, the fabric has high strength and durability, which makes it an ideal choice for outdoor roller shutters and reflective shutters.
This high-quality fabric provides excellent UV protection, blocking 100% UV. It also provides extraordinary dimming (TL and TS 0%), allowing you to create ideal conditions for comfort and privacy in any room or outdoors.
With a weight of 650 g/m² and a thickness of 0.6 mm, the Soltis B92 Blackout F.R. is robust and reliable and can withstand high loads and weather conditions. The fabric has a width of 170 cm, which allows you to adapt it to your needs and requirements quickly.
The fabric is made in Italy and meets all European quality standards, making it an excellent addition to any interior or exterior. With its help, you can easily control the level of light in the room, providing comfort and cosiness.
Buy fabric Soltis B92 Blackout F.R. and you can get acquainted with other Mottura brand products in the "VOGUE INTERIORS" salon, where our consultants will be happy to help you choose the optimal solution a> for your home or office and will answer all your questions.