Suite F.R. fabric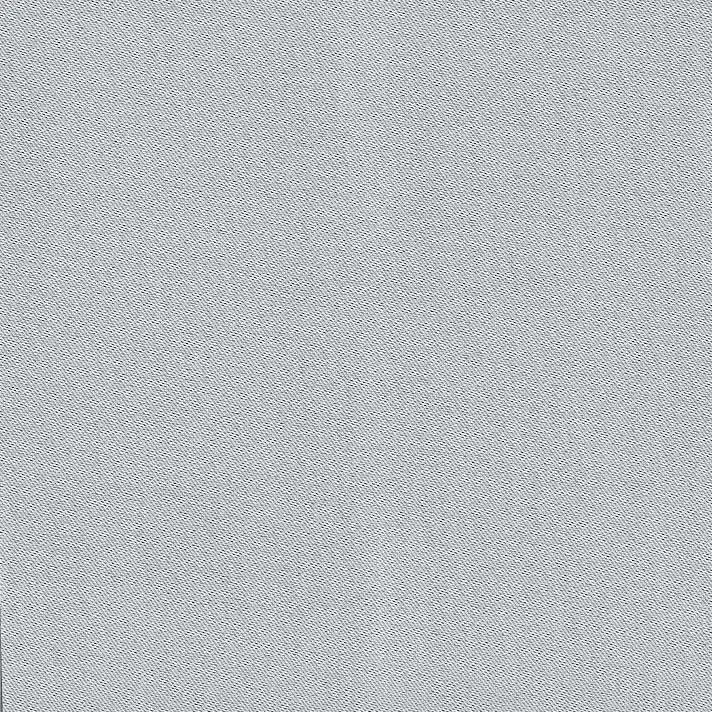 Features:
Артикул:
00000
Appointment of fabric
Attic systems
Roller blinds

AS, %
96 - 97

By Application
Interior

Color fastness
5

Country of origin
Italy

Fabric type
Dimout

Fabric Width
300

Gluing option:
no

GtoInt
0,56

Openess Factor, %
0

RL, %
3 - 4

RS, %
3 - 4

Thickness, mm
0,52

UV
100

Weight (g)
303

Weight (g/cm2)
975

Открытость структуры, %
100% негорючий полиэстер

Brand
Mottura

Packing option
1 п.м.

Expand description
Description:
Fabric Suite F.R. from the Italian brand Mottura synthesises elegance and functionality. This woven blackout fabric makes a statement with its natural texture and subdued colour scheme, making it the perfect choice for the home or office.
The fabric is made of 100% non-flammable polyester, which guarantees the safety and durability of the product. It is 100% protection against UV radiation, providing additional comfort and protection indoors. The weight of the fabric is 303 grams per square meter, with a total thickness of 0.52 mm and a maximum width of 300 cm.
Thanks to its blackout properties, Suite F.R. effectively blocks light, which makes it an ideal option for attic systems and shutters in interiors. The percentage of light blocking is 96% to 97%, and the coefficient of light reflection (RL) and light transmission (RS) is 3% to 4%. Such high functionality makes it indispensable for those who value comfort and cosiness.
The fabric's colours are durable, and the stock includes five different options, making it possible to choose the most suitable option for your interior. This fabric is a symbol of high quality and style, characteristic of Made in Italy products, and its purpose is ideal for interior decoration.
Fabric Suite F.R. from Mottura does not lend itself to glueing, which indicates its high quality and reliability. These features and premium quality have made this fabric the number-one choice for those looking for innovative and stylish solutions for their space.
Buy fabric Suite F.R. from Mottura is available in the "VOGUE INTERIORS" salon, where all samples of the brand are presented. Our consultants will happily help you choose and answer all your questions about this exclusive product.