Suono F.R. fabric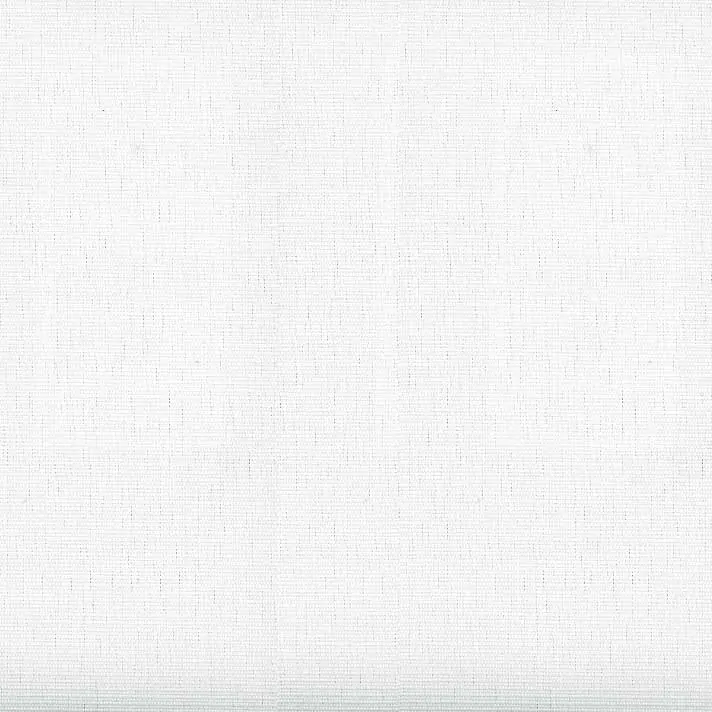 Features:
Артикул:
00000
Acoustic
0,8

Appointment of fabric
Attic systems
Roller blinds

AS, %
11 - 47

By Application
Interior

Color fastness
7/8

Country of origin
Italy

Fabric type
Dimout

Fabric Width
250

Gluing option:
Yes

GtoInt
0,27 - 0,31

RS, %
41 - 71

Thickness, mm
0,5

TL, %
9 - 17

TS, %
12 - 18

UV
100

WARP
140

WEFT
120

Weight (g)
420

Weight (g/cm2)
250

Открытость структуры, %
36% акрил, 64% ПВХ

Brand
Mottura

Packing option
1 п.м.

Expand description
Description:
Suono fabric from the prestigious Italian brand Mottura is a special blackout fabric that combines maximum acoustic efficiency with elegance and style. This product emphasizes the excellence and creativity of Italian design and quality.
Suono fabric consists of 36% acrylic and 64% PVC, which gives it special strength and durability. Thanks to its design, the fabric effectively darkens the room and provides excellent acoustic properties with an Acoustic coefficient of 0.8. The thickness of the fabric is 0.5 mm, and the width is 250 cm, which makes it an excellent choice for attic systems and blinds.
The weight of Suono fabric is 420 g/m², and it has 100% protection against UV radiation, protecting your interior from burning and maintaining the vibrancy of colours for a long time. Colour fastness at the level of 7/8 indicates the high quality and durability of this fabric.
The fabric is noted for its darkening effect and the possibility of glueing, which makes it a universal option for various interior solutions. The light reflectance (RS) ranges from 41% to 71%, and the light transmission (TL) ranges from 9% to 17%, allowing you to control the lighting of your space.
Suono fabric from Mottura is not only functionality and comfort but also sophistication and style, which will emphasize the individuality of your interior. It is ideal for those who value quality, aesthetics and the latest technologies.
You can buy Suono fabric from Mottura in the "VOGUE INTERIORS" salon, where all brand samples are presented. Our consultants will gladly help you make a choice and answer all your questions about this unique product.