Ultimetal F.R. fabric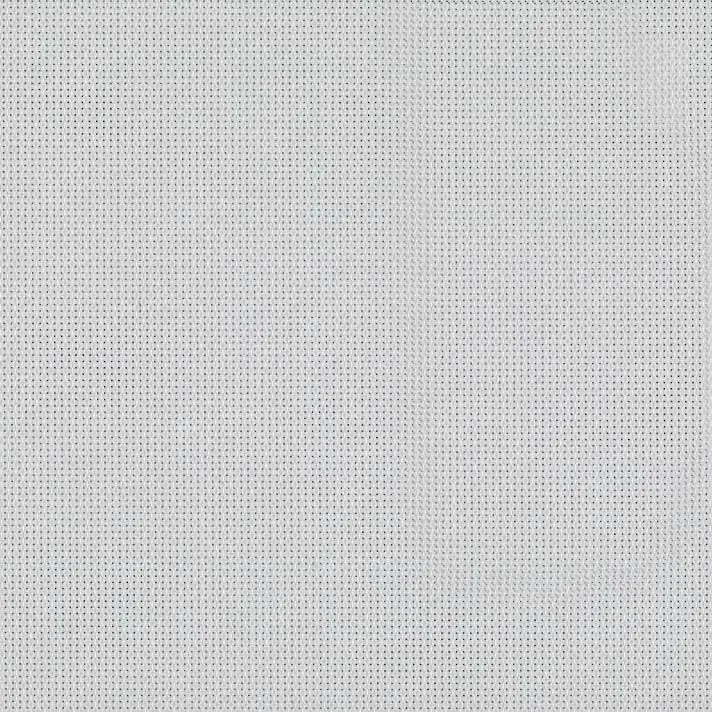 Features:
Артикул:
00000
Appointment of fabric
Roller blinds

AS, %
31 - 89

By Application
Interior

Color fastness
7/8

Country of origin
Italy

Fabric type
Filtering
Оbscure

Fabric Width
240

Gluing option:
no

GtoInt
0,32 - 0,54

Openess Factor, %
4

RL, %
6 - 64

RS, %
7 - 62

Thickness, mm
0,21

TL, %
4 - 6

TS, %
4 - 7

UV
95 - 96

WARP
100

WEFT
110

Weight (g)
165

Weight (g/cm2)
960

Открытость структуры, %
100% акрил

Brand
Mottura

Packing option
1 п.м.

Expand description
Description:
Fabric Ultimetal F.R. from the Italian brand Mottura embodies innovation and style in textiles. This metallized filter fabric made of polyester is specially designed for manufacturing roller blinds and provides high protection against ultraviolet radiation - 95-96%.
Weighing in at 165g and 0.21mm thick, the Ultimetal F.R. was created for those who value functionality and design. The width of the fabric of 240 cm makes it possible to use it on windows of different sizes, and the colour fastness of 7/8 guarantees the preservation of the aesthetic appearance for a long time.
Ultimetal F.R. is distinguished by the openness of the structure of 4% and consists of 100% acrylic, which makes it wear-resistant and reliable. This fabric is an excellent option for those looking for blackout and filtering solutions for their interior.
The fabric looks exquisite thanks to its metallic look, which adds a modern and stylish accent to any room. With Ultimetal F.R., you can easily experiment, combining different interior styles, from classic to modern.
To buy Ultimetal F.R. fabric and appreciate its sophistication and quality, we invite you to the salon « VOGUE INTERIORS", where all samples of the Mottura brand are presented. Our consultants will be happy to help you with your choice and answer all your questions.