Motorized roller blinds Energy 472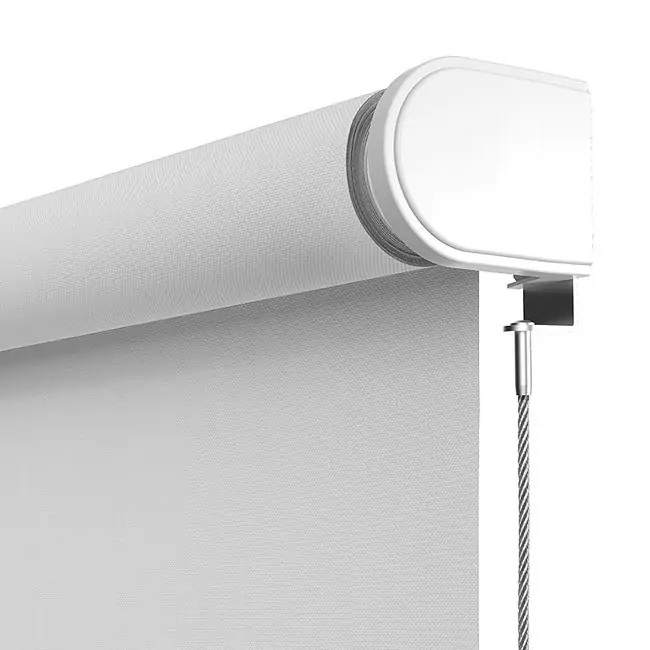 Application

Window

Delimiter

Office

Conference hall

Sunscreen

For home

Hotel

Mounting pictures

Bathrooms

Ships

Bus, van

90 degree angle

Large bending angle

Arch
Image of opening option: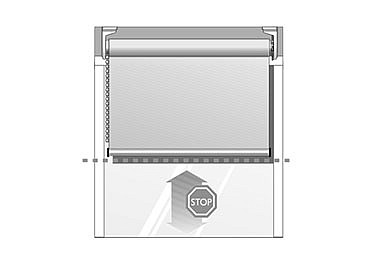 Features:
Артикул:
00000
Accommodation
Внутренние

Country of origin
Italy

Guides
Rope

Product type
Roller blinds

System type
Open

Brand
Mottura

Roller blind type
Roller shutters without box

Mount type
Ceiling
Wall

Control type
Motorized system
Remote controller

пара кронштейнов
внутривальный мотор

d

=45мм 230V
алюминиевый утяжелитель
ВНИМАНИЕ:Индивидуальная комплектация – возможна и комплектуется по запросу
Технические солнцезашитные ткани подбираются по каталогу Hi-Tex откомпании MOTTURA (Италия), где представлен полных ассортимент тканей для рулонных штор: светопрозрачные и фильтрующие ткани, ткани screen, 100% светозатемняющие ткани блэкаут и димаут, а также специализированные солнцезащитные ткани, которые отсекают солнечную температуру и ультрафиолет до приемлемого уровня.

? Наматывающая труба из алюминиевого сплава 6060 Т6 UNI 8278
д. 40-49-55-60 мм
? Мотор переменного тока 230Vac – 50Гц (нормы СЕ)
? Кронштейны из оцинкованой стали с выносом 55-85 мм и декоративными крышками из противоударного термопластика.
? Нижний утяжелитель из алюминиевого сплава UNI 6060 д.30 х 40 мм
? Отделка поверхности: полиэфирная окраска в белый цвет RAL 9016
? Комплектующие из термопластика серый – белый – черный – коричневый.