Fabric Screen P0 F.R.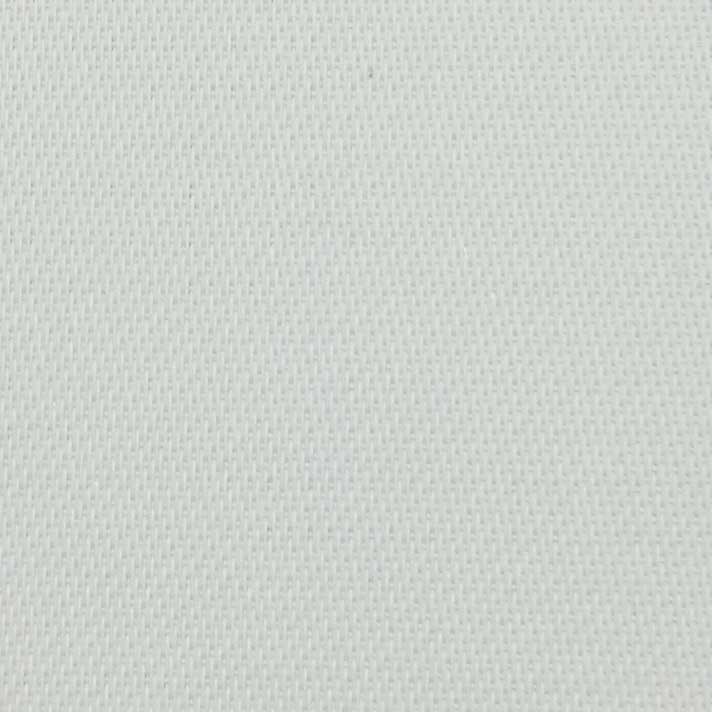 Features:
Артикул:
00000
Acoustic
0,5

Appointment of fabric
Attic systems
Panel curtains
Roller blinds

AS, %
11 - 82

By Application
Interior

Color fastness
8

Country of origin
Italy

Fabric type
Оbscure

Fabric Width
300

Gluing option:
Yes

GtoInt
0,33 - 0,53

Openess Factor, %
0,5

RL, %
12 - 85

RS, %
8 - 74

Thickness, mm
0,58

TL, %
6 - 14

TS, %
10 - 16

UV
99 - 100

WARP
240

WEFT
100

Weight (g)
500

Weight (g/cm2)
250

Открытость структуры, %
25% полиэстер, 75% ПВХ

Brand
Mottura

Packing option
1 п.м.

Expand description
Description:
One of the main elements of each roller blind is the fabric that determines the functionality and appearance of the sun protection system, as well as its role in the interior.
Due to the fabric, roller blinds can serve as an effective tool for sun protection, provide privacy in the room and perform a decorative function in the finishing of the interior.
Suppose you need to cut off intense sunlight and ultraviolet light penetrating through double-glazed windows and create comfortable conditions for staying indoors while maintaining the view from the window. In that case, Screen filter fabrics should be considered.
The screen is a special kind of technical light-filtering fabric with a unique weave that helps to effectively reduce the intensity of sunlight, save the room from overheating, and at the same time, maintain visual comfort in the room.
There are many variations of Screen fabric on the market with varying degrees of density and light transmission. The range of colours will satisfy even the most demanding consumer because, thanks to unique weaving, there are many colour combinations in the catalogues. There are also options for metallized fabrics for the most effective sun protection.
All collections of Mottura technical fabrics are collected in the three-volume TECNICA catalogue, where you can find solutions not only for roller blinds but also for vertical blinds, roof systems and pleats.
Screen fabrics come in a wide range of solutions with weave opacity from 0.2% to 10%, web widths from 200 to 320 cm and blends of PVC, acrylic, fibreglass and polyester.
Screen P0 is one of the brightest representatives of the classic screen fabrics used for roller blinds and internal sun protection systems. This article has a fairly dense texture (0.5%) and is practically not visible through, which will ensure absolute privacy, regardless of the size of the windows and the degree of illumination of the room, and a width of 300 cm makes it possible to decorate large window openings without the need for crushing or stitching canvases.
The non-combustible composition of the fabric (72% PVC and 28% PL) makes it possible to use this article not only for residential but also for commercial facilities, and the presence of PVC in the composition allows welding fabrics for decorating large windows.
The colour scheme of the item Screen P0 is presented in five neutral options and is suitable for window decoration in interiors of any style.
All samples of fabrics for roller blinds, panels and sun protection systems are presented in our VOGUE INTERIORS interior showroom, where you can choose the best fabric option for sun protection and light shading of your residential or commercial facility.
You can also buy cornices and fabrics for curtains, as well as sun protection systems for indoor and outdoor use online, through our online store with delivery in Kyiv and Ukraine. The company "TBI" also provides services for the measurement and installation of cornices, blinds and sun protection, so if you want a turnkey solution - please get in touch with us!