Electric curtain track Power 541/2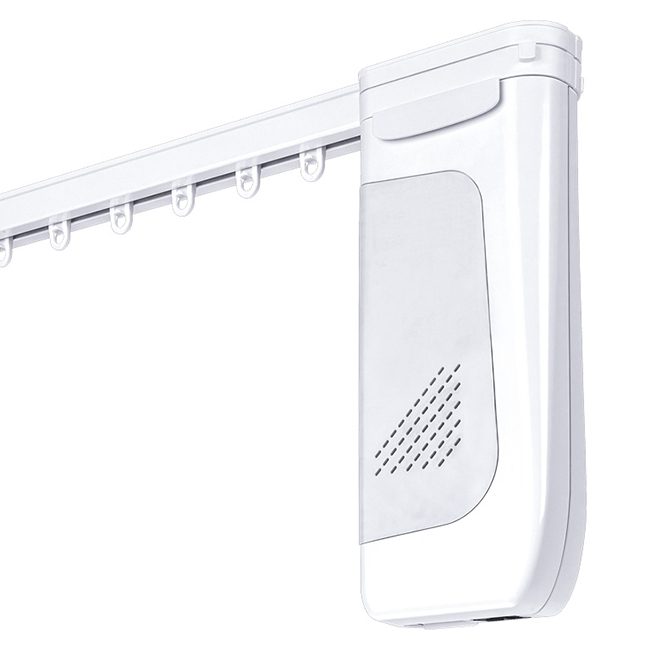 Application

Window

Delimiter

Office

Conference hall

Sunscreen

For home

Hotel

Mounting pictures

Bathrooms

Ships

Bus, van

90 degree angle

Large bending angle

Arch
Image of opening option: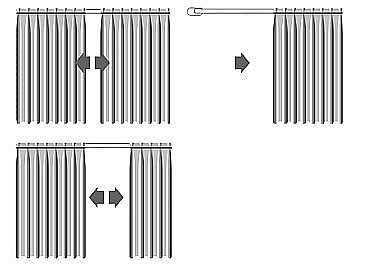 Profile size:

Features:
Артикул:
00000
Country of origin
Italy

Brand
Mottura

Mount type
Ceiling
Wall
Concealed installation
Inclined installation

Control type
Motorized system

Type of curtain rod
Double

белый карнизный профиль из алюминия
ремень арт. 5534
пара законцовок, арт. 5580 + 5581
цифровой мотор для карниза, арт. 5582(5584)
соединитель для ремня, арт. 5585
каретка, арт. 5590
бегунки каждые 8-10 см
потолочное крепление, кронштейны каждые 80 см, арт. 5234
полиэтиленовая упаковка
ВНИМАНИЕ: радиопульт/радиокнопка управления и крючки для навешивания не входят в стандартную комплектацию карниза и поставляются отдельно. Индивидуальная комплектация возможна и комплектуется по запросу.
Профиль карниза из алюминиевого сплава 6060

T

6

UNI

8278
Размеры карниза

Power

541/1: Ширина 29,2 мм; Высота 20,4 мм
Же?лоб профиля карниза 6 мм
Скорость перемещения полотна шторы: 12 см/с ?
Мотор постоянного тока 24

Vdc

с источником питания с широкодиапазонным переключателем переменного 90-250

Vac

/ постоянного 24: тока - 30 :т
Операционный шум карнизной системы: 32

dbi

?
Минимальныи? радиус изгиба (только с одноканальным профилем): изгиб под углом 90°: 30 см – изгиб по плавному радиусу, мин. радиус: 50 см
Отделка поверхности профиля карниза - 541/1: полиэфирная окраска в белыи? цвет
Бегунки карниза из противоударного термопласта с шарикоподшипниками
Комплектующие карниза из самосмазывающеи?ся ацеталовои? пластмассы